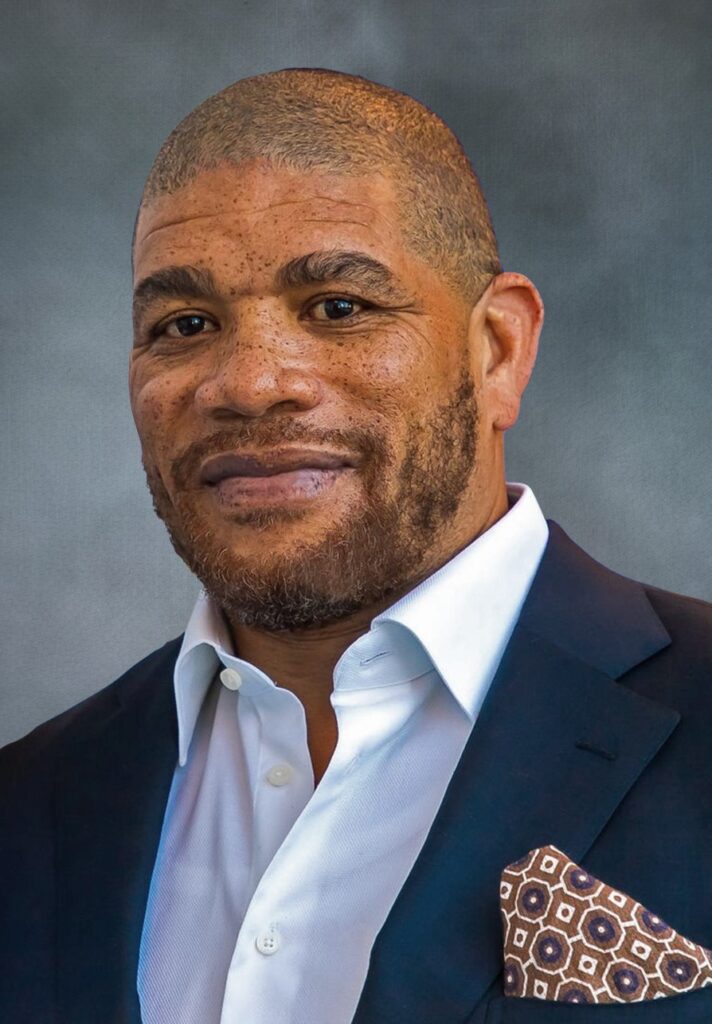 For over 20 years, H2 Design Build's Principal Member Harvey Yancey has been engaged in high-end modern contemporary construction and real estate development while also establishing a strong footprint in affordable housing with the intent on creating new livable communities. His vision is to stay on the cutting edge of real estate design & development while delivering a product that can be appreciated by the masses.
Raised in the suburbs of Washington DC, he grew up in Alexandria, Va. and attended local public schools where he became a standout All-American football player at TC Williams High School (Remember The Titans). He later attended Howard University School of Business which prepared him for his successes today.
In addition to his focus on work, he has not forgotten the most important values of giving back to the community and supporting important causes. Founder and board member to the non-profit DCCDC, while also serving as a board member of the non-profit Run Hope Work, Harvey aims to provide funds, resources and support for outreach groups working with inner city youths and local challenges.
Under the banner of H2 Design Build he has created million-dollar luxury homes, modern contemporary townhomes and condominiums, senior living residents, restaurants, commercial and school projects, providing the highest level of service and quality with every mission.