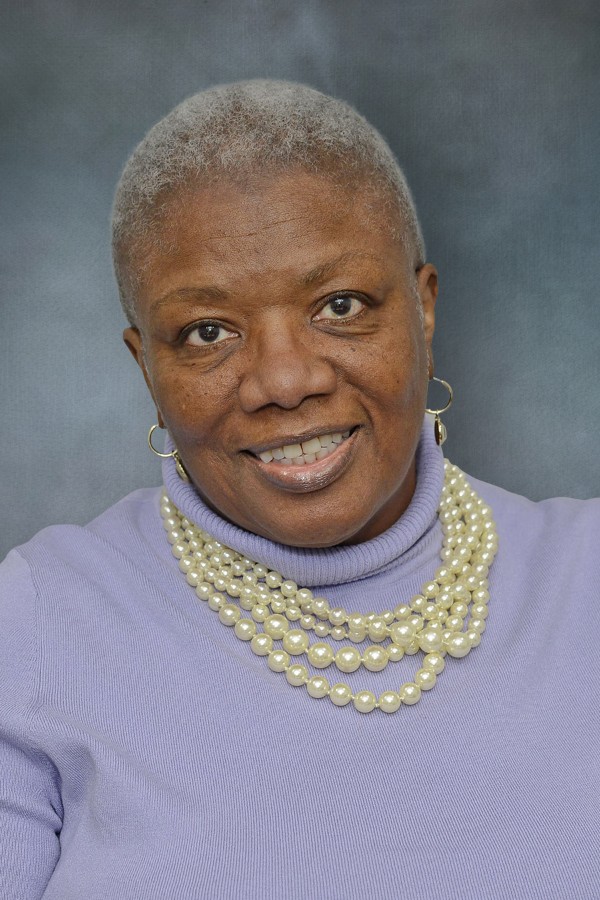 Helen R. Ellis is the Senior Accountant for H2 Design Build, LLC, and has held that position for the past 14 years. She is a dedicated & seasoned professional and has been meeting the accounting needs of various corporations and individuals, both public and private, for over 38 years. Prior to pursuing the accounting field, she was on the educational path of obtaining a medical degree, but felt the need to change directions and decided on the course of finance/accounting.
In her current position, she oversees the financial operations of the company, working closing with the managers and PMs, ensuring the financial transactions are accurately represented.
Prior to joining HRY/H2 Design Build, Helen worked with a local non-profit organization where she served as the Director of Accounting. In that position, she was responsible for overseeing the Accounting/Finance department, ensuring that the statutory obligations were duly met in the preparation of accounts. In addition, she was responsible for supervising and managing the grants.
In 1997 – 2003, she worked with the Bureau of National Affairs as a Software Training Specialist/Accountant where she traveled nationally (including Hawaii) to conduct on-site trainings for CPAs and other clients on the use of a Fixed Asset Management program. In this position, she was tasked with, not only training, but designing and developing the technical training materials for the software programs.
Helen owned and operated a tax franchise for many years, where she built a large client base of taxpayers, many of whom continues to contact her for advice today.
She has a Bachelor's degree in Finance and an MBA in Accounting.
Helen thrives on all types of challenges, especially those that expands her knowledge in all aspects of accounting.
In her spare time, she enjoys reading and spending time with her husband Melvin.