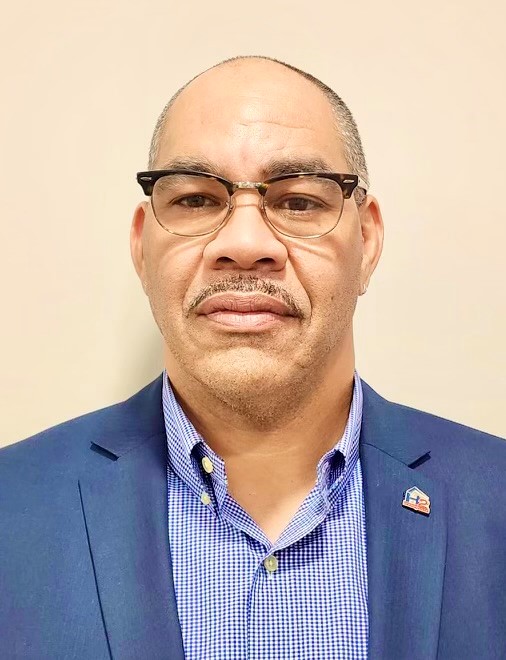 For over 15 years, H2 Design Build's main Project Manager Jason Yancey has been leading in-house and sub-contractor construction teams in complex developments that entail budgeting, planning, design and construction. His eye for detail and specialized skill set in design are necessary for the high-end modern contemporary construction and real estate development projects that H2 is known for. Jasons most notable projects would include:
The Iridium is a boutique condominium building located on desirable Pennsylvania Avenue between 13th and 14th Streets on Capitol Hill. This 5-story building offers 10 units that combine custom finishes in the bathrooms and kitchens with high ceilings, extra storage, and a common rooftop deck. The Iridium is located across the street from the Harris Teeter Food Emporium and is within walking distance of the Potomac Metro Stop as well as a number of other local stores and restaurants.
The Todd A. Lee Senior Residences at Kennedy Street. This development is a 5-story building which includes 38 units of luxury affordable senior rental housing and approximately 1,000 SF of ground floor retail. The community is located in the Brightwood neighborhood Ward 4 of the District of Columbia, which has the highest senior population in DC. All 38 units are income-restricted to seniors aged 55 and up earning between 30% and 50% Adjusted Median Income (AMI)
Cynthia Townhomes, are modern design four-bedroom townhomes with contemporary finishes in the Marshall Heights neighborhood, consisting of 16 townhomes, built in 3 phases located on 51st Street, 53rd Street and E Street. This project was developed using the DCHFA HIP program which is a single-family investment program designed to create more affordable housing throughout the District Of Columbia. The goal of HIP is to invest in real estate transactions that produce the sale of homes for people in the 60-120% median income range.