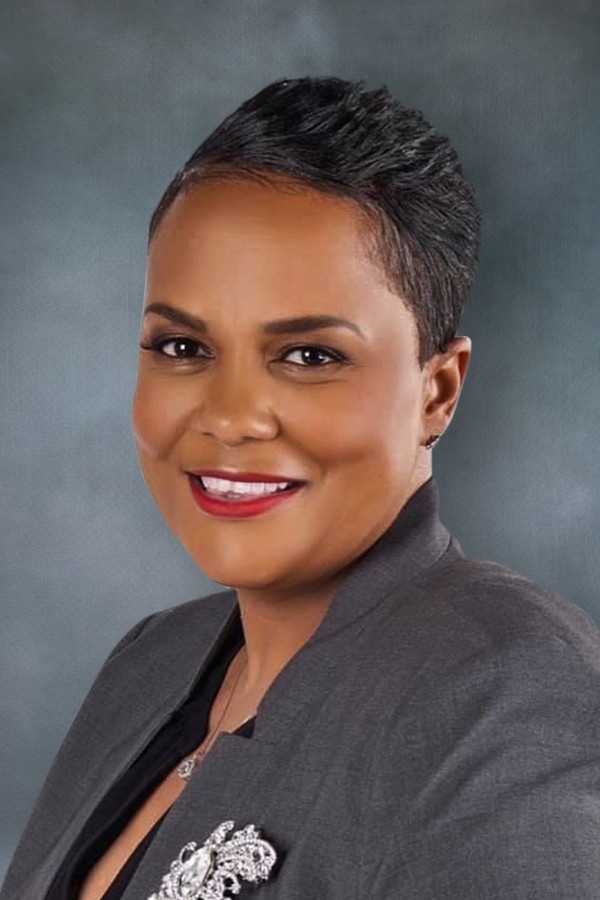 Tasaha Berry began her career as a Program Assistant for the Wonderful Outdoor World (WOW), a nationally sponsored program that introduces inner city youth, ages 8 to 12, to outdoor recreation and environmental education. As a Program Assistant with WOW, she assisted with successful operation of several camp-outs for District of Columbia students during the school year.
Later, Ms. Berry joined the first AmeriCorp Vista Team in which she was engaged in intensive service to meet critical needs in the realms of education, public safety, health and the environment. AmeriCorp's mission includes tutoring and mentoring youth, building affordable housing, teaching computer skills, cleaning parks and streams, running after-school programs, and helping communities respond to disasters. While serving in AmeriCorp, Ms. Berry actively participated in projects with Habitat for Humanity (building decent and affordable housing for low-income families), Hands-On DC (local school rehabilitation), Martin Luther King Jr. Day of Service (mobilizing Americans to observe a day of community service), and Service Learning Project (learning through environmental education).
Moving forward, Ms. Berry was appointed as a Project Coordinator for Funds for the Community's Future (FCF), which is a national non-profit organization which seeks to motivate and assist students and residents in poorer neighborhoods to invest in the future of their community and their young people. As a Projector Coordinator for FCF, Ms. Berry worked with residents to conduct service projects, organized events, granted scholarships from the fund and assisted with the start of new businesses. In 2004, Ms. Berry was employed as a Project Coordinator for Trammell Crow Company providing on-site project management for various large government contractors. She coordinated and managed daily churn moves for approximately 300+ people, provided supervision of the move process, coordinated all the vendors, created move spreadsheets and floor plans, presented tailored packing demonstrations, managed inventory of the existing furniture, provided space planning solutions, and designed "Welcome Packets" and client newsletters.
Continuing to progress in her career, Ms. Berry was employed as a Relocation Coordinator for Management Alternatives, which is a Move Consultant Firm. She managed relocation contracts, which included formulating project management plans, implementation of project schedules, project-related consulting, developing relocation budgets and procurement, managing furniture and IT equipment inventory, daily client relations, ensuring quality control processes, and managing staff.
In 2006, Tasha Berry founded TBS Facility Services and soon after was the recipient of several major contracts. She awarded these contracts due to her successful leadership, professionalism, and commitment to excellence in the field of facility relocation project management and consulting. She is one of the first women-owned 8 (a) firms in this field in the United States.
In addition, Ms. Berry is a board member for P.O.P. (Power of Pink). There mission is to empower and support those who are currently going through or have undergone breast cancer treatment by providing financial and emotional support.